DE GEA IN CONTENTION FOR MILAN
Manchester United have been boosted by the return of goalkeeper David De Gea ahead of the crucial second leg clash with hosts AC Milan at the round of 16 stage in the Europa League.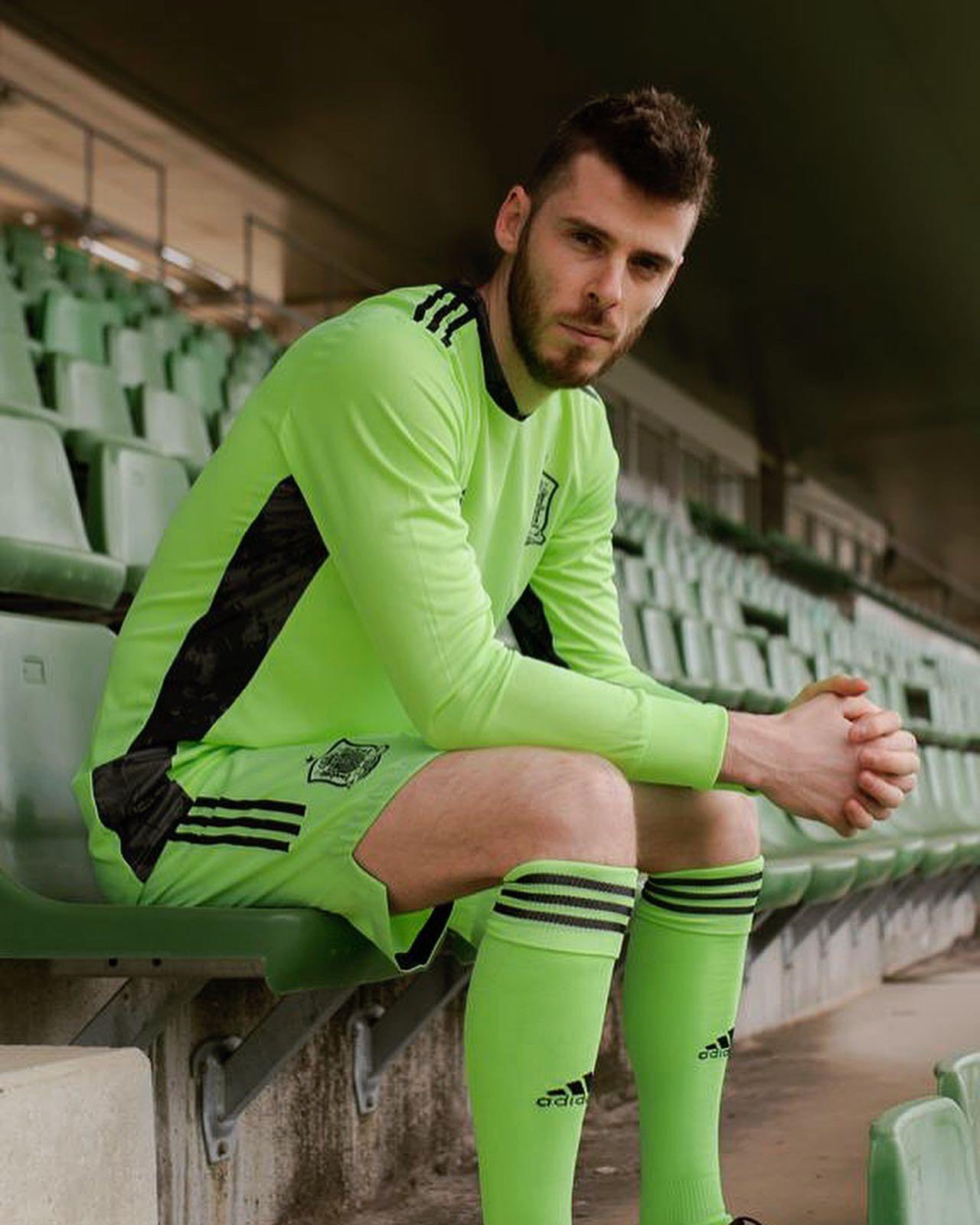 Milan are in a fantastic position ahead of the game scheduled to take place at the San Siro on Thursday night after the away goal scored in the first leg at Old Trafford last week Thursday. David De Gea was missing from the Manchester United squad as the Red Devils were forced to a 1-1 draw at home by Milan. Milan defender Simon Kjaer scored a late equaliser for the Italian giants after young attacker Amad Diallo has given Manchester United the lead. In the absence of David De Gea, England national team player Dean Henderson started in goal during the first leg meeting with the Rossoneri. David De Gea has missed the last two weeks after the club gave him permission to travel to his native Spain after he welcomed a new baby with his wife. The Spanish shot stopper also had to fulfil Covid-19 protocols upon his return to the United Kingdom.
In addition to David De Gea, Frenchman Paul Pogba and Dutchman Donny Van De Beek are also expected to return to the Manchester United squad for the Milan game. New signing Van De Beek has missed the past few games with injury, while Pogba has not played for his club since January due to injury. While Manchester United are expecting the trio of David De Gea, Paul Pogba and Donny Van De Beek to be in the squad for the game at the San Siro, they won't be without their two main central strikers in Anthony Martial and EdinsonCavani. Manchester United boss Ole Gunnar Solskjaer confirmed the imminentreturn of the three aforementioned players and the continued absence of Martial during his pre-match press conference. Martial has not recovered from injury in time to make the travelling party to Milan. Solskjaer was hopeful on Cavani recovering from injury during his presser but the Uruguayan won't make it after Solskjaer informed the club's official TV about his absence for the Milan game. Manchester United have to score in Milan to have any chance of securing a place in the final eight of the Europa League this season.